Our entire team is dedicated
to finding the best solution
Our entire team is dedicated
to finding the best solution
Rely on our team and technology to deliver payment approval faster – and without the fuss.
Industry experts who care
Smart, energy-efficient solutions for a more sustainable planet are vital for building a better future – for our environment, communities and for businesses too. These solutions need funding and that's where Smart Ease comes in. 
We're a digital-first provider backed by a team of experts in the smart-tech and renewable-energy industries. You can rely on our platform and people to deliver competitive rates, fast approval and a dynamic, responsive experience from start to finish.
When we started out as Energy Ease there was huge demand for solar equipment. Since then, our customers have been getting wise to the benefits of all sorts of smart and energy-efficiency equipment. So we've changed our name to Smart Ease.
After all, saving on energy costs and making the most of advances in technology are both smart moves for successful and sustainable businesses.
When it comes to our payment solutions, you can rely on our commitment to service excellence. With technology designed to make applications simple and an expert team ready to troubleshoot any issues, you can be ready to install in no time.
Team and technology matter
Our payment solutions are tech-enabled, but it's our people who make the difference. We've designed an application process that's simple and easy, not to replace the human element, but to enhance it.
Always adapting and solving
We're committed to delivering the best possible digital experience, from application right through to approval and payment. With Smart Ease you'll experience a can-do, energetic and problem-solving service every time.
Sustainability is the way forward
As a business dedicated to a better future for planet and people, we're proud to be increasing access to solar and energy-efficiency equipment – and reducing carbon emissions as a result.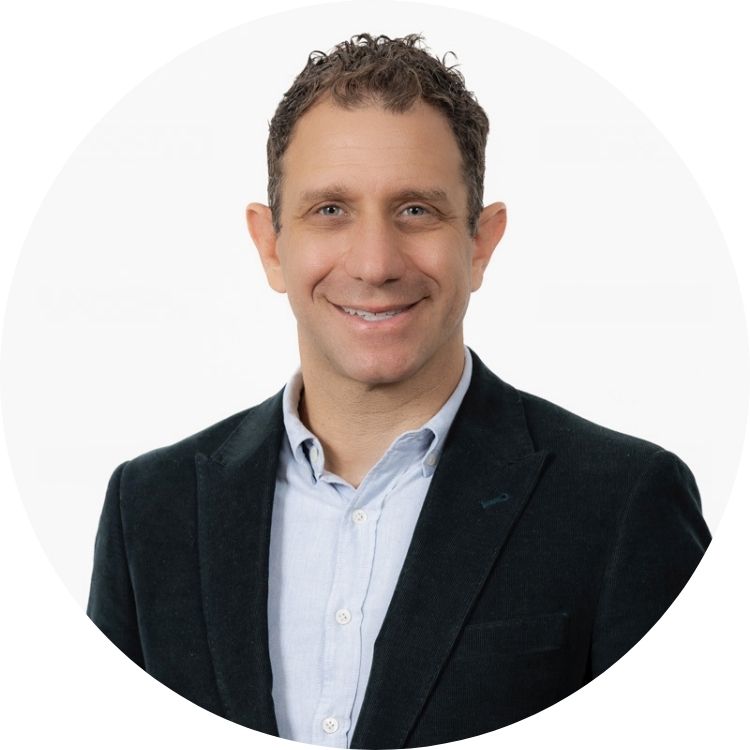 With his passion for nature and belief that businesses are key to solving social and environmental challenges, Guy is the driving force behind Smart Ease. He has a broad view and detailed knowledge of the financial services sector and how it can impact the uptake of clean and smart technologies. 
Before founding Smart Ease in 2014, Guy established a number of companies including Cleaner Climate, a carbon offset provider for ANZ and Flight Centre. He was also part of the founding team at myrate.com.au, one of Australia's largest online mortgage lenders. Guy is a Director of specialist PPA business, Green Peak Energy and of Cool.org, one of the largest providers of education resources to teachers.
Thanks to his 20+ years' experience in credit and environmental markets, our partners and their customers benefit from an exceptional level of service and support from the Smart Ease platform and team.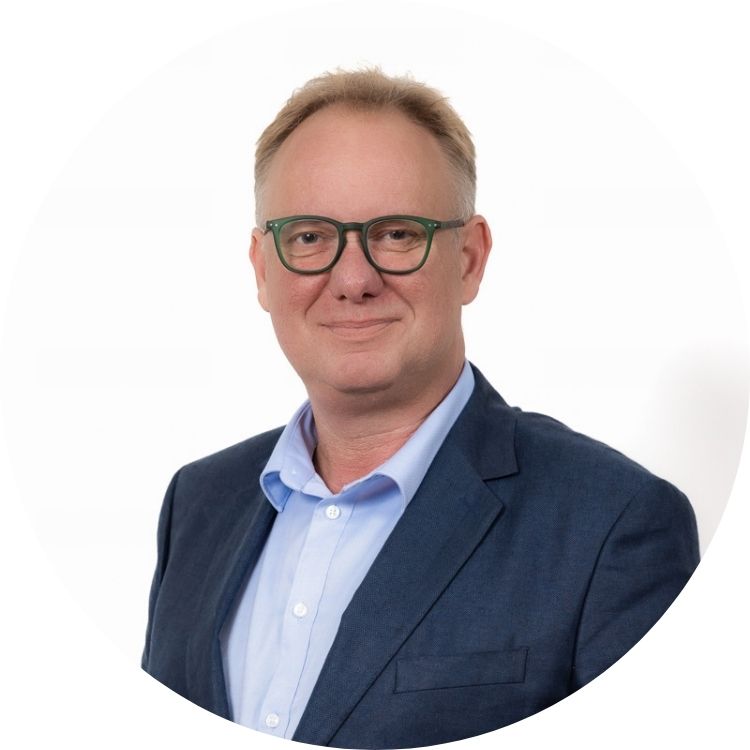 With 25 years' experience in financial services, Rob has worked for banks and global corporates developing finance channels to serve businesses and their customers. In 2014, he joined Guy to set up Smart Ease to enhance access to funding for solar and smart equipment.
Rob is a razor-sharp equipment funding expert with a strong commitment to serving businesses and communities. He and his family have strong links to Fitzroy Crossing in WA which gives him a deep understanding of the risks communities like this face due to Australia's climate challenge.
In his role as COO, Rob brings deep knowledge of the complex world of funding and a thorough approach to solution design. He dedicates his energy, skill and experience to continually refining and improving the Smart Ease experience, making sure every aspect of our whole operation is aligned with best-practice.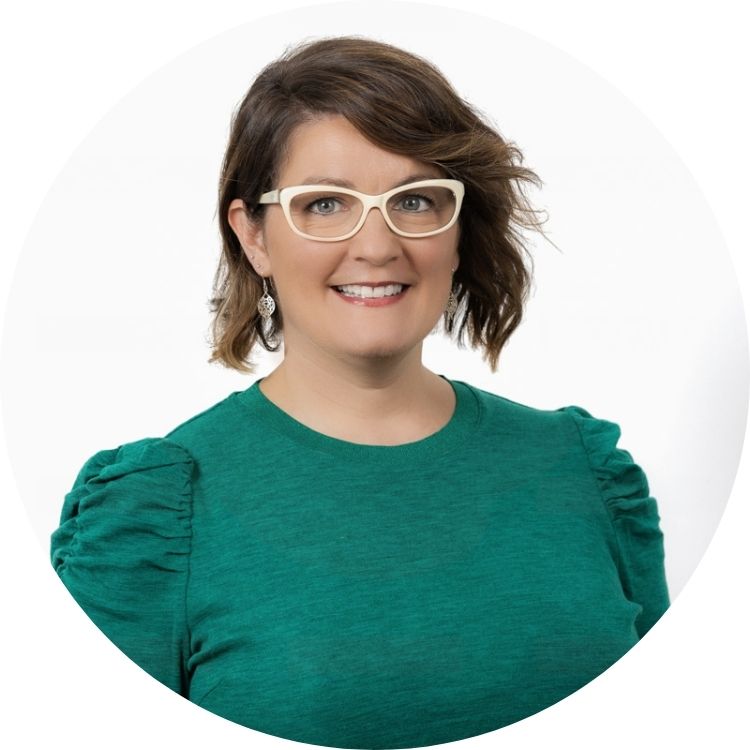 As our Chief Commercial Officer, Stef is a trusted leader in overseeing the development of commercial strategies to meet the needs of Smart Ease's Channel Partners and industry stakeholders. 
Drawing on her experience in a broad mix of business, marketing and digital roles for the likes of MYOB, Origin and Lonely Planet, she is committed to harnessing Smart Ease's unique capabilities to transform the market for energy-efficiency and smart equipment.
Stef's marketing priorities are focussed on results-oriented communications and resources to support businesses with strategies that positively impact people's lives and the environment.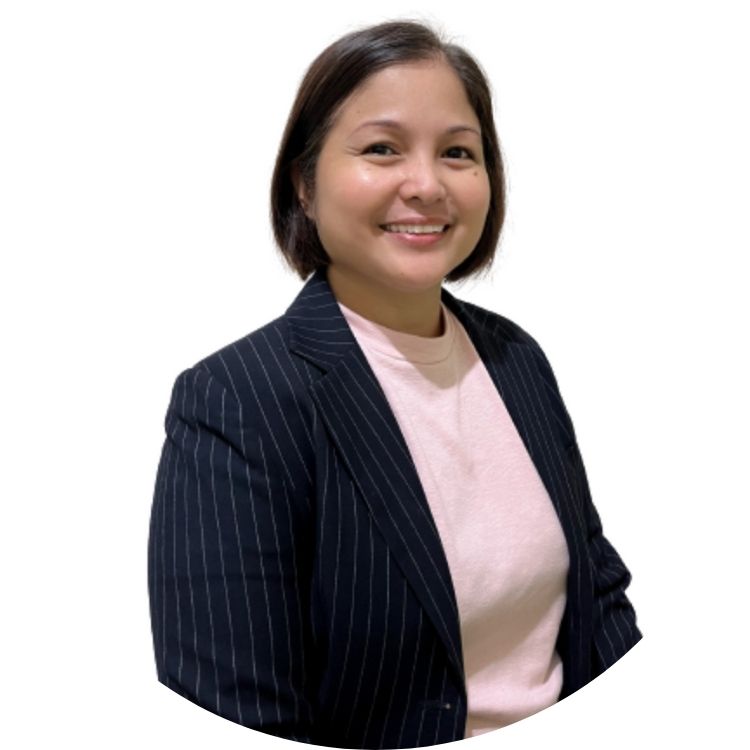 A customer service pro, Rho is all about getting the right outcome for our channel partners and business customers. She works tenaciously across operational aspects of Smart Ease transactions to make sure applications, payments and settlement progress without a hitch. 
A much-admired team member, Rho exudes professionalism and warmth. She loves contributing her energetic, can-do attitude all work interactions.