For FEX Global, the creators of the first new Australian global futures exchange to launch in 20 years, realising bold visions and setting new industry standards is all in a day's work. The company's commitment to innovation meant that when it came to upgrading the AV equipment in its Sydney market site, no run-of-the-mill system would suffice. FEX Global's goal was to create a captivating, immersive, audio-visual experience in a space flexible enough to host live broadcasts and dazzling events.
FEX Global briefed Australian AV leaders ProAV to deliver a wow factor, and the team proposed an impressive solution. And then Smart Ease stepped in with flexible payment solutions, offering an operational expenditure-based funding model that suited FEX Global's needs.
The collaboration between Smart Ease, FEX Global and ProAV proved to be a winning formula. Throughout the project, the three companies worked together to overcome the supply complexities imposed by COVID-19 and leveraging their expertise to achieve outstanding results.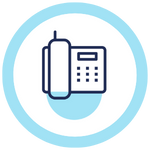 Project snapshot
Equipment
Samsung 'The Wall' LED Screen: a super-sized bespoke display built to individual specifications and made-to-measure.
8 x 2 metre dimensions
32:9 aspect ratio
1.6-million-pixel pitch
Channel partner
ProAV, Sydney
Industry
Futures exchange (finance)
Location
Bridge St, Sydney CBD
"Smart Ease took the time to understand our business requirements for the project and tailored a suitable package".
– Brian Price, FEX Executive Chairman
To bring this vision to life, ProAV recommended 'The Wall' LED screen by Samsung as the cornerstone of the system. This visually captivating screen measures eight metres by two metres with a 32:9 aspect ratio and an unprecedented 1.6m-pixel pitch. It's the first deployment of its kind in the Asia-Pacific region and packs an unparalleled visual punch.
For Smart Ease CEO Guy Olian, working with a like-minded company like FEX was extremely satisfying. "FEX Global is really trying to bring innovation and a new way of doing business to Australian financial markets," said Guy "This project was more complex than normal due to COVID constraints, but Tom and his team at ProAV were fantastic communicators, and we were able to get through the whole process effortlessly. Working with an innovative client and an amazing Channel Partner like ProAV, we delivered a fantastic solution."
ProAV Account Manager Thomas Withford is proud to have exceeded customer expectations and delivered the first installation of this product in the APAC region, resulting in a visually striking effect. He agrees that collaboration was at the heart of this project's success and praised Smart Ease's approach.
"Smart Ease proved themselves to be true partners throughout the entire process. They were very committed to ensuring that they were building a relationship with both ProAV and FEX Global and keeping everyone comfortable through that seamless process."
– Thomas Withford, ProAV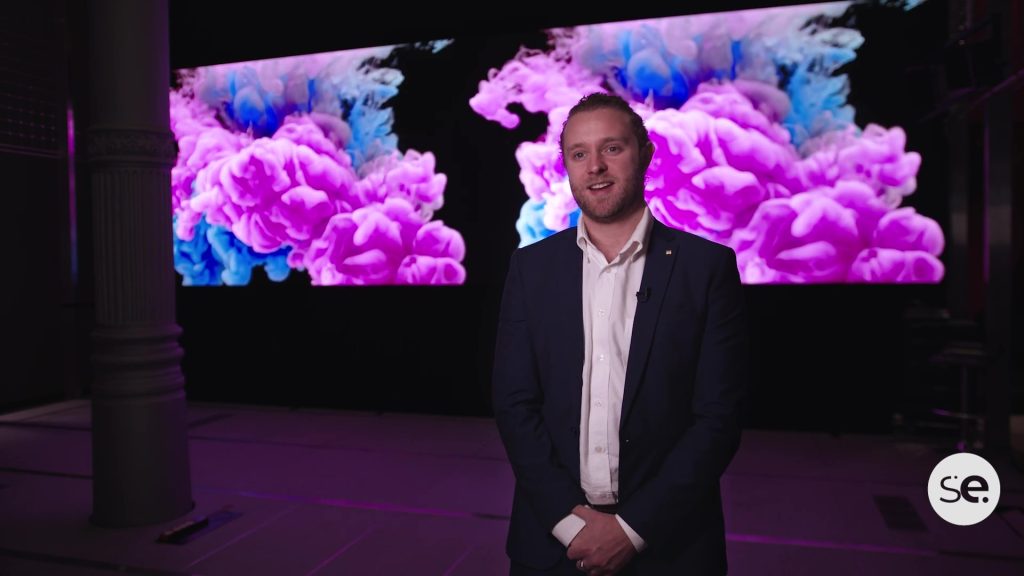 Discover how a Smart Ease Payment Plan could help your organisation invest in the latest technology, sooner!