What if you could reduce your carbon footprint, inspire your local community and slash energy bills – with no upfront costs?
Join a growing network of schools who have funded their solar projects with Smart Ease and harness the power of the sun the fast, fuss-free way.
Why solar? 
Cost savings: schools can reduce electricity costs and allocate funds to other educational needs.

Environmental sustainability: solar power helps schools reduce their carbon footprint and teach students about renewable energy.

Educational opportunities: solar systems offer hands-on learning experiences and promote STEM education.

Community engagement: schools can educate the community about solar energy and its benefits.

Resilience & energy independence: solar power with battery storage provides backup power during outages.
Benefits of funding your solar with Smart Ease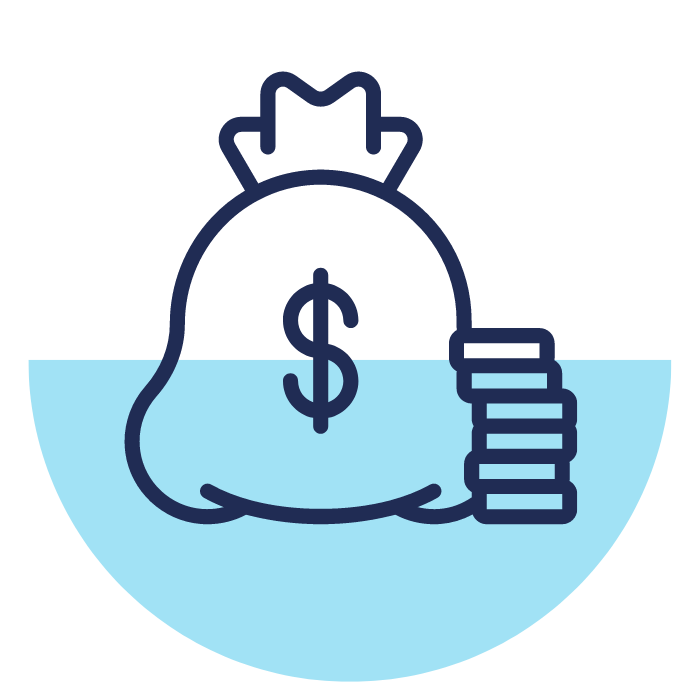 Save precious funds for other educational resources and programs.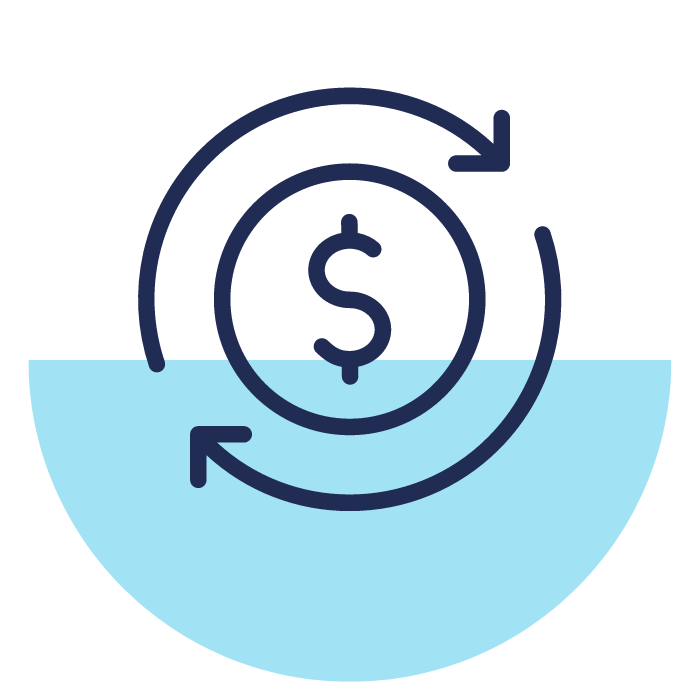 Savings typically start to exceed repayments in 3-4 years*.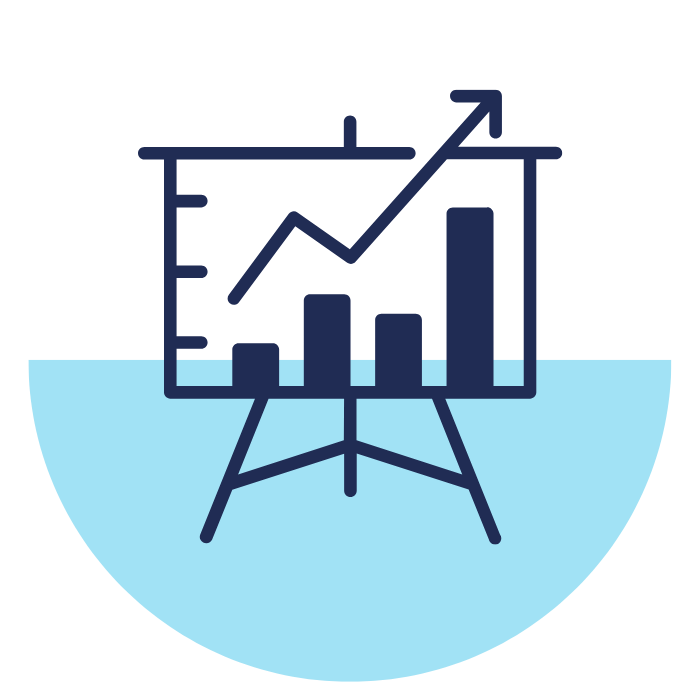 Long-term financial planning becomes easier when aligned with the system's lifespan.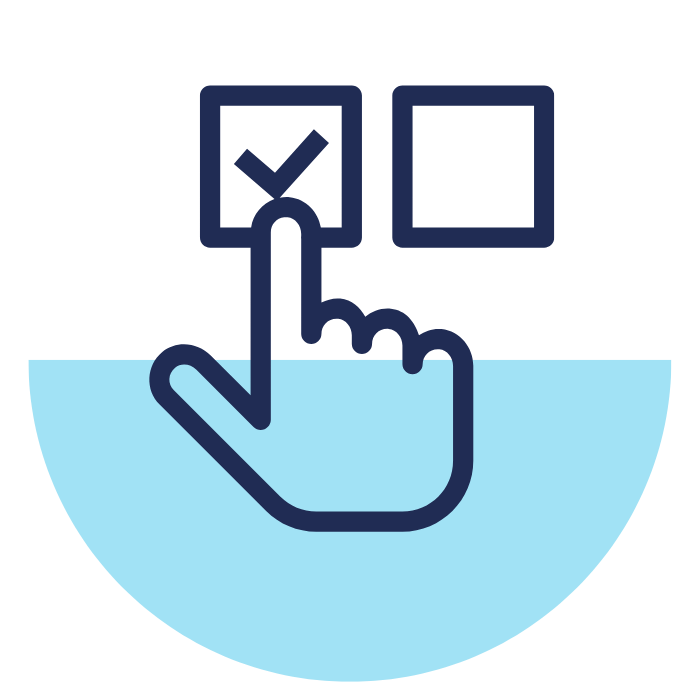 Flexible payment solutions allow us to tailor repayments to your school's budget and requirements.
Case study: Kaitaia College, Northland
Kaitaia College in Northland was facing yearly energy costs up to $10,000 and had no spare funds to invest in solar. After being introduced to a Smart Ease Payment Plan, the school was able to cut its energy bills and fulfil its dream of converting to solar.
Equipment:
101.2 kW solar system comprising 368 REC panels and 5 Fronius inverters
Outcomes: 
One of the largest school systems in NZ.
Cashflow neutral from day 1.
Winner: Best Community Energy Project, 2019 SEANZ Awards.
Projected savings: $hundreds of $thousands over the life of the system.
Renewable-energy learning is now part of the curriculum.
Excess power generated can be fed back into the grid for community use.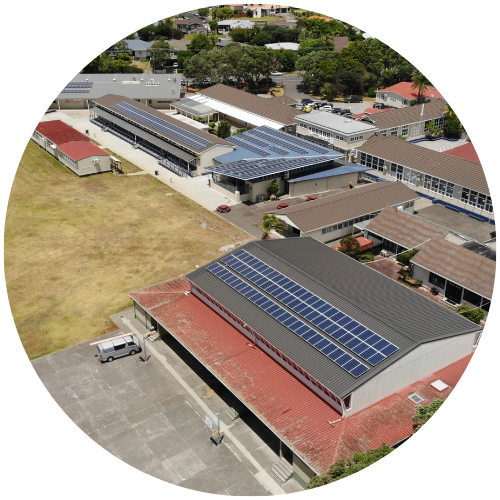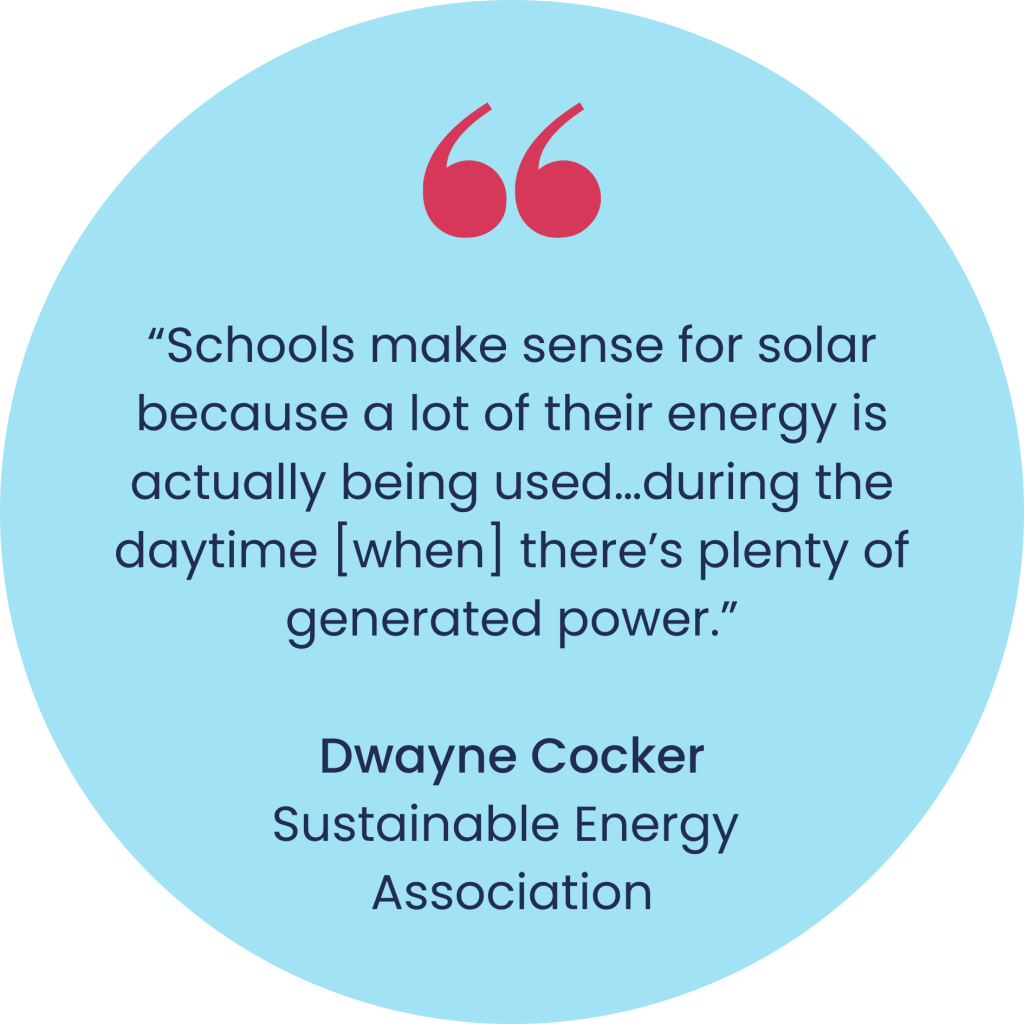 Note about the Ministry of Education
At the time of writing, the Ministry of Education does not have a preferred solar panel provider and is not running a solar panel installation program. Here's what the Ministry recommends:
You may choose to purchase and own solar panels at your school, or you may enter a lease arrangement with a solar provider who will continue to own the panels.
School solar panels must be installed by a member of the Sustainable Electricity Association of New Zealand (SEANZ).
Speak with your Ministry Property Advisor before installing solar panels. Your school's Ten Year Property Plan (10YPP) must be amended by agreement with the Ministry.
For more information refer to the Ministry of Education website.
Want more great sales tips? Join the Smart Hub for free learning resources today!
* Average based on Smart Ease customer data from New Zealand.
** Within 48 hours of being notified by customer of project completion.