There's no doubt 2022 brought with it a unique set of challenges and shocks. With geopolitical instability, government changes, lingering pandemic effects and rises in inflation, interest and the cost of living, there was enough bad news to deflate even the most determined optimist.
Believe it or not, there were a lot of good news stories too. Head into the holiday season with a smile on your face thanks to this round-up of our 10 favourite positive stories from the world of decarbonisation.
1. New builds in EU countries will now have to have solar panels
The ongoing war in Ukraine has seen European countries turning away from Russian gas in droves. This has rapidly escalated the switch to renewable energy, with plans for half of the EU's energy to come from renewables by 2030.
A new 'solar rooftop initiative' has made it mandatory for all new buildings to have solar panels by 2029, which is expected to double the amount of solar energy being produced. 
2. Queensland windfarm to provide enough power for 1.4m homes with new $2bn investment
Closer to home, one of Australia's biggest windfarms announced in November that it will double its capacity to 2,000MW. The extension will enable the farm to supply enough power for 1.4m homes, hastening Queensland's exit from fossil fuel−sourced electricity.
The windfarm is owned by Spain's Acciona Energia and is found within the MacIntyre Precinct, a region about 200km south-west of Brisbane which is being developed in partnership with CleanCo, the Queensland government's renewable energy arm.
3. New Zealand reaches 30-year high for renewable energy share
The share of energy supplied by renewables reached a record 30-year high in New Zealand in 2022, an annual Ministry of Business, Innovation and Employment (MBIE) report revealed.
The renewable share for electricity generation increased to 82.1% for 2021, up from 81.1% in 2020. This was despite La Niña conditions causing below average hydro storage and inflows, which led to an increase in coal use for electricity generation in the first half of the year.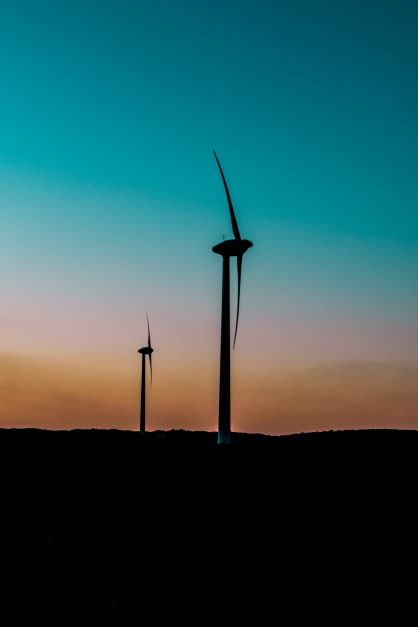 4. Renewable jobs rise by 700,000 to nearly 13 million worldwide
In May the UN announced that worldwide employment in the renewable energy sector reached 12.7 million last year, a jump of 700,000 new jobs in just 12 months. This is despite ongoing COVID-19 interruptions and the growing energy crisis.
Solar was the fastest-growing sector, supplying 4.3 million jobs in 2021 − which was more than one third of the current global workforce in renewable energy. Data also showed that female participation increased in the sector.
5. Costs of renewable energy have dropped much faster than expected
In stark contrast to the continued increase in the cost of fossil fuel−sourced energy, the costs of renewable energy continued to decline dramatically over the past year.
According to the Human Development Report Office (HDRO), prices of large-scale solar photovoltaics decreased by 89% in the decade to 2019, while lithium-ion batteries became 97% cheaper throughout the same period.
These price decreases took experts by surprise. As the HDRO notes, "contrary to the projected average annual cost reduction… solar photovoltaics costs declined by 15% a year."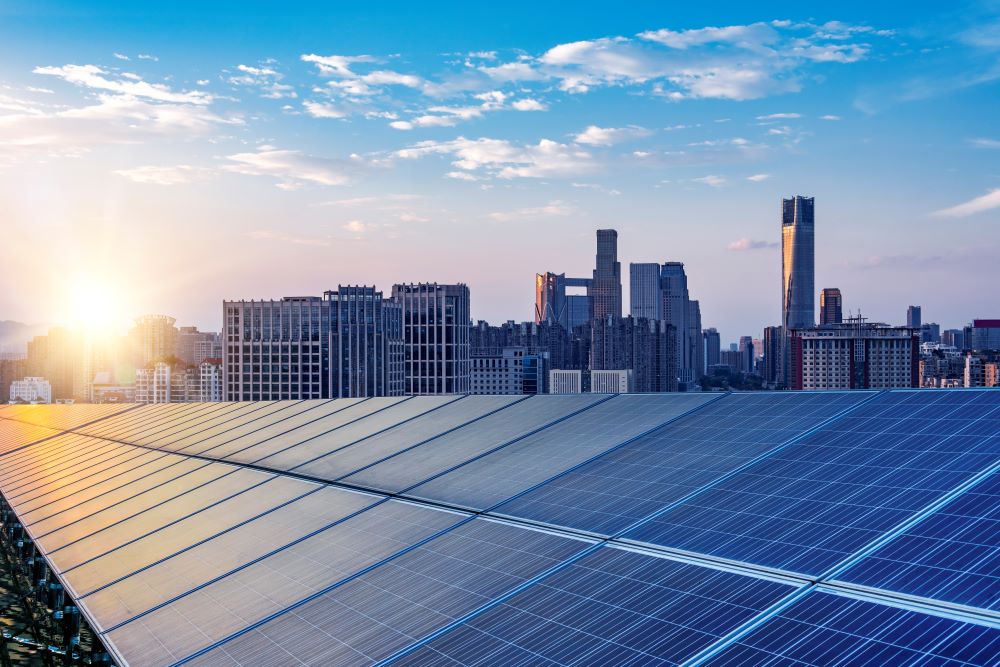 6. A new world record for global investment in clean energy
A report from Bloomberg NEF showed that countries across the planet are pouring record-breaking amounts of money into renewable energy. Over $226 billion was spent on clean energy development in Q1 alone − an 11% increase year on year.
Once again, solar led the way with a 33% jump in investment, while wind investments increased by 18% globally. China, the United States, and Japan were among the biggest backers of these new projects as they transition from fossil fuel−sources towards clean, renewable energy.
7. Australian government invests in ramping up EV uptake
The Australian government passed a bill in November to make popular electric and low-emissions vehicles more affordable through tax exemptions. Its new Electric Car Discount policy will see discounts across all EVs up to the Luxury Car Tax value of $77,565.
The policy aims to save motorists and businesses thousands by exempting eligible low-emissions vehicles from import charges and fringe benefits tax. Lower-cost models, such as the Nissan Leaf, will be cheaper by around $2,000 for individuals and $9,000 for fleet managers.
8. Solar microgrids are keeping Ukraine's hospitals running
Solar microgrids* have proven a game-changer in conflict and disaster-relief situations globally. Unlike diesel generators, which are traditionally used to provide emergency backup power, solar microgrids can produce and store energy independently from the main grid. They also don't rely on access to fossil fuels, which are often in short supply.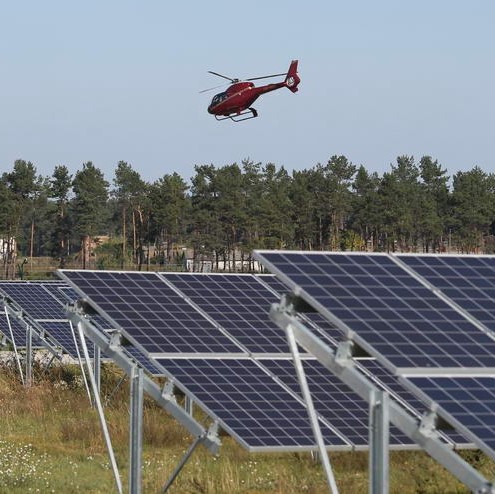 More than two dozen 2kWh portable solar battery systems have been shipped to 13 hospitals in cities all over Ukraine, where they are helping save lives in areas under heavy bombardment.
9. Construction begins on the world's biggest wind farm
Construction has begun on Dogger Bank Wind Farm, the world's largest offshore wind farm. Located off the east coast of England in the North Sea, the 1,700km² project covers an area larger than Greater London and will create more than 300 jobs.
When fully operational in 2026, Dogger Bank Wind Farm will produce enough renewable electricity to supply 5% of UK's demand. It will power around five million homes each year and increase the UK's renewables capacity from 0.6GW to up to16GW by 2030.
10. Decarbonisation tech instantly converts CO₂ to solid carbon
Researchers at Melbourne's RMIT announced that they've developed technology that instantly captures CO₂ in the atmosphere and converts it to solid carbon.
The smart and super-efficient new technology is designed to be integrated smoothly into existing industrial processes, enabling heavy industries like cement and steel production to easily capture and store the carbon they emit.
Follow Smart Ease on Linked In for more great stories from the world of decarbonisation.
*Energy systems that distribute energy independently from the main power grid.
Photo by Pagie Page on Unsplash